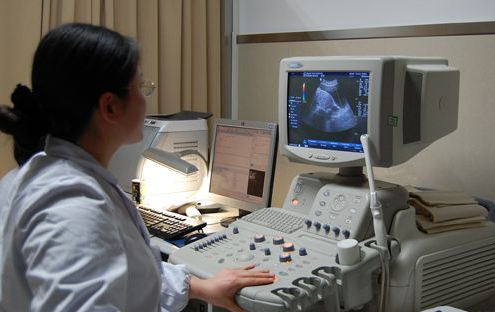 China's manufacturing industry has made great achievements in the past 30 years, though the financial crisis and the domestic labor costs rise to a high level, which leads to the situation that China's manufacturing industry has lost the former competitiveness in the low labor market. However, this unfavorable situation promoted the transformation of China's long delayed labor intensive industry. Many enterprises put more energy to invest in product research and development. "Made In China" will continue to lead the international market for long time.
The Replacement Ultrasound Transducer Probes made in China take lots of surprise and benefit people around the world for many years too. Many probes made from original manufacturer need very high cost for use, such as Philips, Aloka, GE, Toshiba, Siemens, Medison, Mindray, SonoScape etc. The birth of the technology to produce the replacement ultrasound probes has brought people such a great news, with its good function as the original probes while the much lower prices compared with the original ones'.
Everybody should know that the medical systems will take big help for people from countries who have complete free medical service, nobody would be afraid of being illness and painful; In the other side, the charged medical systems will also bring great pressure for people who are not dare to be ill. The measurements which could deduct or decrease the medical cost would always be the most important one for people to hope.
As an important part of the modern diagnosis, Ultrasound Transducer Probes play an key role in many aspects. The examinations which could be done by them cover from Vascular, Breast, Abdominal, Transrectal, Cardiac, Brain, Blood flow and so on. Thus, if the hospitals and clinics would use the Replacement Probes, that would help the patients cut down lots of their medical budget. In this way, the Chinese replacement probes would have a very big potential needs all over the world.